A NEW BOOK
Yoga and the Alexander Technique
A valuable contribution to the literature on human movement, Yoga & self-help.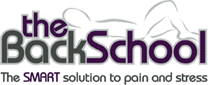 Yoga-small classes
If you would like to learn Yoga with the application of the Alexander Technique, Karyn is currently only teaching this one-on-one. Individual appointments can be made at contact us.